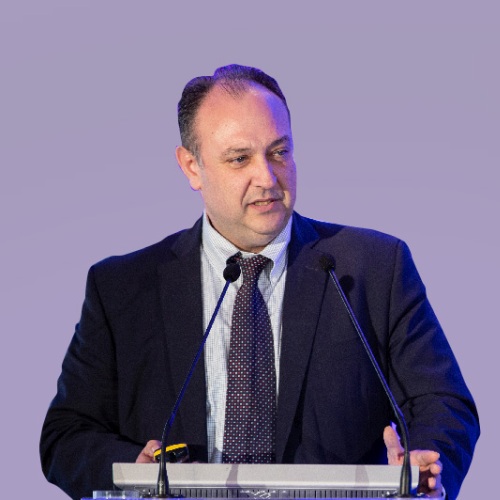 Nikos Georgopoulos, MBA , cyRM ,cDPO
Cyber Privacy Risks Insurance Advisor, Cromar Insurance Brokers Ltd – Lloyd's Cover Holder
Mr. Nikos Georgopoulos is a Cyber Privacy Risks Insurance Advisor at Cromar coverholder and at Lloyd's and a co-Founder of The DPO Academy.
He holds a Bachelor's degree in Physics (BSc.) and a Master's degree in the field of Business Administration (MBA) from Athens Laboratory of Business Administration (ALBA). He has 24 years of experience in the field of Financial Services.
During his career he has been a keynote or invited speaker in numerous conferences, the author of plenty cyber privacy risks insurance related articles in specialised magazines and contributor on ENISA Report 2016 "Cyber Insurance: Recent Advances, Good Practices and Challenges".