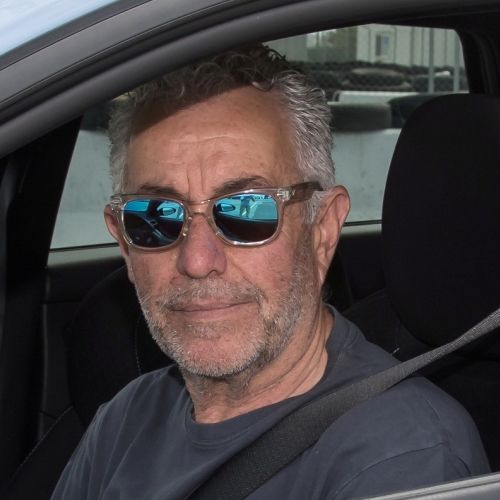 Nikos Tsadaris
Civil Engineer – Journalist
Nikos Tsadaris, studied civil engineering and a has been working as an Automotive journalist since 1983. For the past 25 years he has been training drivers in Safe and Eco Driving. 
What goes beyond that is his participations in car racing starting back in 1978, winning many titles, the last of which is the 2019 Historic Car Championship. 
He has worked in all major Greek car magazines, in daily newspapers, news websites, as well as in numerous television shows, including ANT1's show "Apo ti thesi tou odigou – driver's seat" and "Car Plus". 
His written work includes three essays ("Safe Driving," Sport Driving "," Brakes, The Last Defense of the Guide ") published by S. Galaiou. 
Since 2010 he has been operating the "Driven – Safety Center", and since 2018 he is the President of the "Hellenic Association of Motor Car Editors – ESSAM".