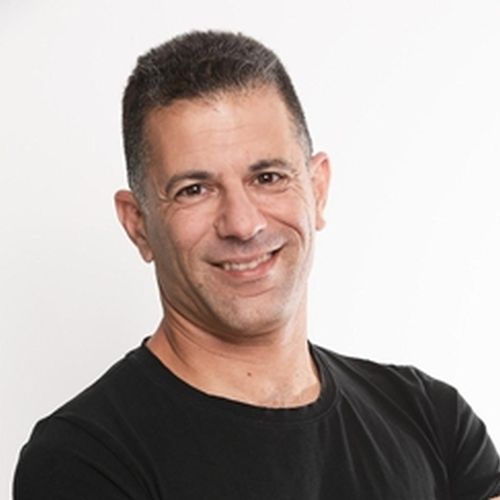 Ohad Maimon
CEO, Hyp
Ohad Maimon is the CEO and founder of Hyp, an Israeli merchant payment platform, and a "corporate entrepreneur" with special expertise in all areas of banking & digital payments.
Before this current position, Mr. Maimon was an executive member at Max (Israeli second largest Issuer & Acquirer, formerly known as Leumi card) where he led the Strategy & Business Development division.
In his role Mr. Maimon has led a complex carve out process, including the sale of the company to one of the largest Private Equity firms for the sum of NIS 2.5Bn.
Additionally, Mr. Maimon led the innovation, Data, and business developments teams, and was responsible for the Building of the "Value Program", a fintech accelerator that implemented new technologies within Max.
Mr. Maimon has led the acquisition of 4 different companies to support the growth of Max, oversaw the launch of innovative successful Insurance and Savings products at Max, and the building of a data-driven Insurance Agency.
Mr. Maimon serves as an advisory board member in several startup companies and teaches an academic course for "Entrepreneurship & Strategy".