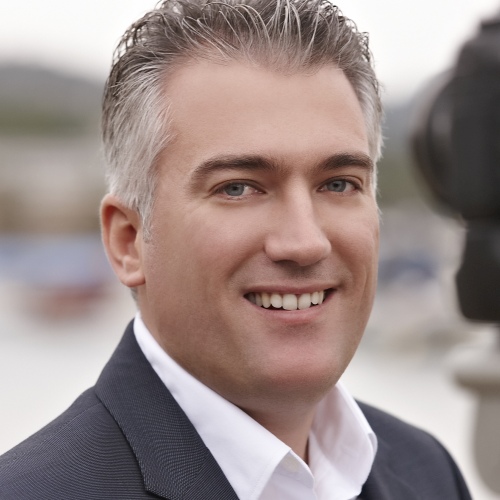 Panagiotis Haskos
Managing Partner, HASKOS – Caffe' Luigi
Panagiotis Haskos is a Serial Entrepreneur. He started founding companies in 1998, specializing in the Food and Drink, Construction and Insurance sectors, and in the same time he is a Business Consultant. He loves creating winning teams, such as Haskos Coffee & Beverages Ltd., being the founding CEO, with special brands such as Caffe' Luigi, Meraklis, Kronberg, Oscar's Family, 7grams Espresso, Craft Beer, etc.
He studied Management (BSc and MSc) in London School of Economics and holds an M.B.A. from Alba Graduate Business School, being an Alumni Board member.
Panagiotis offers coaching and mentoring to young students and entrepreneurs, and is a guest speaker in Universities and Conferences. In the past, was an elected member of Public Administration.