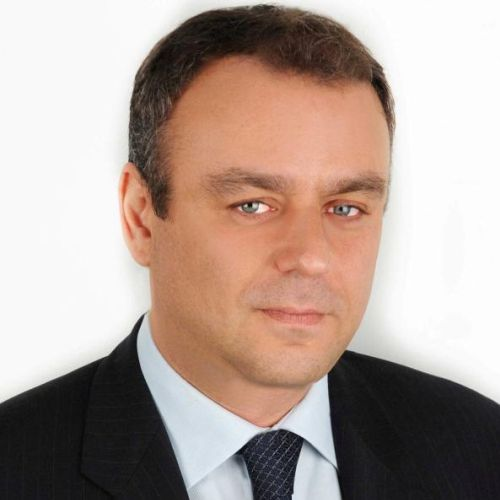 Panagiotis Hassapis
Executive Vice President SEVE-Greek Exporters Association
Mr. Panagiotis Hassapis is Corporate Finance & Strategy Advisor and BoD member in several companies and Executive Vice President of SEVE Greek Exporters Association.
He is an alumni of the American College of Thessaloniki Anatolia and he was member of the High School Governance Committee. He studied Economics and Business Administration in France (Rouen & Paris) and holds post graduate degrees in Accounting & Management and Money, Banking & Finance (Southampton University & Birmingham University).
He worked as CFO at MEVGAL SA, CFO & Legal Representative at ZANAE SA and as Treasurer at PYRAMIS METALLURGY SA following his short occupation at the banking sector.
He has been teaching Financial Management & Banking at CITY COLLEGE (Sheffield University affiliated) in Thessaloniki.