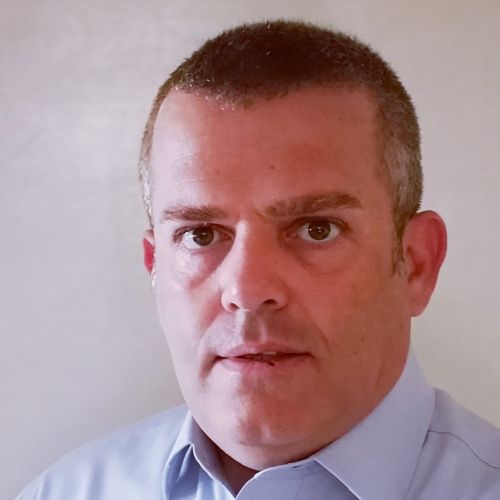 Panagiotis 

Markidis
Co-F

ounder

,

 

Neos

 

Beyond

 Payments

 
Panagiotis Markidis is Neos Beyond Payments co-founder. Neos jewellery, wearables and accessories offer a fast, secure and seamless payment experience.  
He agrees with the quote that the spread of innovation responds to the economy's restructuring need. 
Following a career path that began almost 30 years ago in the media and communications field, he continues to share stories, focusing on the structural changes caused by digitalization and the Internet of Everything.