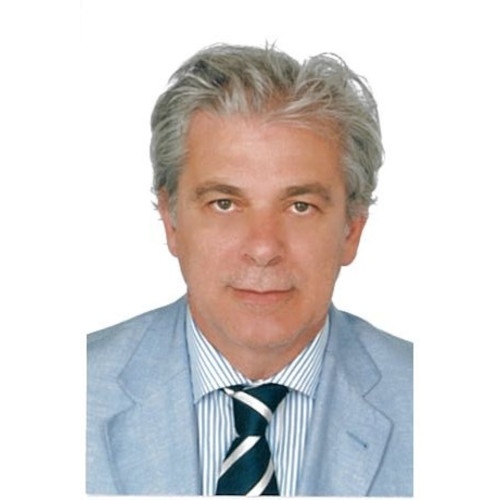 Panagiotis Zaragkas
Minister Plenipotentiary for Economic and Commercial Affairs, Ministry of Foreign Affairs
Takis Zaragkas was born in 1957 in Patras, where he finished his Secondary Education. In 1975 he moved to Athens where he graduated the Law School of the Athens "Kapodistriakon" University in 1980.
He continued his post graduate studies in Germany at the "Europa Institut" of the University of Saarland, specializing (master degree/Magister) in European Integration issues.
From 1980 to 1981 he was elected vice-chair of the Board of the Federation of the Unions of Greek students in Germany.
In 1988 he entered the Greek National School of Public Administration // Section of Economic Diplomacy.
In 1990 he entered the Ministry of Foreign Affairs.
He has served as Economic and Commercial Secretary at the Greek General Consulate in Marseille (Head of Office) and at the Greek Embassy in Budapest. Later on he served as an Economic and Commercial Counselor (Head of Office) at the Greek Embassies of Nicosia, Tirana and Paris. Since 2019 he is the Head of the Economic and Commercial Office of the Greek Embassy in Rome.
While serving in Athens at the MFA, he has been appointed Head of the Department of Strategic Economic Planning of the Ministry and Head of Cabinet of the Secretary General for the International Economic Relations.
Throughout his career he spared no effort to highlight and stress the importance of the Economic Diplomacy and its strong role as a fundamental element of the national Foreign Policy, contributing substantially in the fulfillment of its goals.
He speaks German, English, French and Italian.