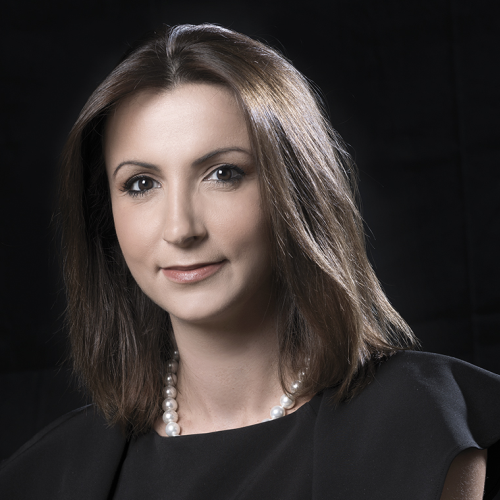 Pinelopi Kassani
Governance, Risk and Compliance, Partner, Moore Stephens Chartered Accountants
Pinelopi Kassani is a UK-trained chartered accountant and a partner at Moore Stephens Chartered Accountants S.A. since 2019. She has more than 16 years of experience in providing audit and consulting services and she is a fellow member of the Institute of Chartered Accountants in England and Wales (ICAEW).
She specializes in advisory services related to corporate governance, risk management and design of effective processes and controls. She also provides technical support to management, in order to manage change more effectively within an organization. Similarly, she helps businesses design effective compliance plans that utilize current structures so that compliance is achieved with minimal disruption to daily operations. She also heads a team of internal auditors that provide internal audit outsourcing services to organizations.
She has extensive experience in applying the International Standards on Auditing, as an external auditor of financial statements prepared under the International Financial Reporting Standards, which she has worked on, since their first time adoption in Greece.  Her clients include a wide range of businesses, primarily in the shipping and hospitality sectors, while, in the past, she has worked extensively with financial institutions, both in Greece and in the UK, where she trained and qualified as a chartered accountant.