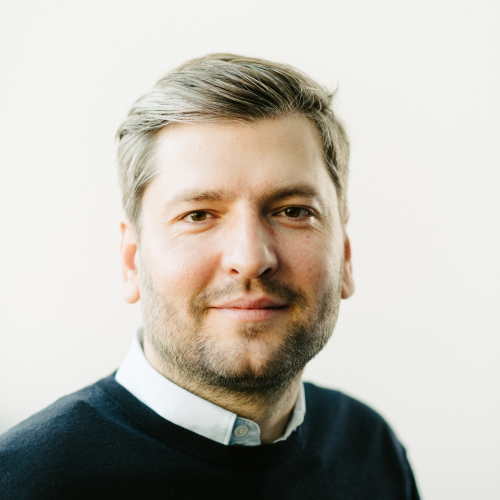 Sarunas Legeckas
General Manager Greater Europe @ N26
Sarunas joined N26 in 2019 as General Manager, Greater Europe, where he is responsible for 18 key markets across Europe, including BeNeLux, the Nordics, the Baltics, the CEE region as well as a number of Southern European markets.
Sarunas brings more than ten years experience in building and expanding growing tech businesses across diverse geographies.
He started his career as a project manager at global engineering leader Fima, before moving to Barclays Bank where he worked as Innovation & Customer Experience project manager for 5 years. He was the Co-Founder and CEO of PlaceILive.com, a platform connecting real estate buyers and sellers, where he was named as one of the TOP100 digital challengers in the CEE region by Google and Financial Times.
Born in Vilnius, Lithuania, he studied Telecommunication Physics and Electronics at Vilnius University and holds an MSc degree in Enterprise Management from the UK's Newcastle University.