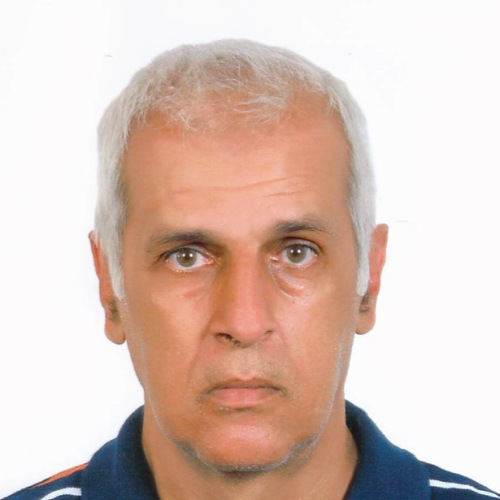 Stefanos Kotzamanis
Journalist-Economist, Euro2day.gr
Stefanos Kotzamanis graduated from the University of Economics and Business and Science in Athens (ASOEE) and followed a Master in Regional Development.
He has worked in the banking sector, as a professor at the New York College Group from 1995 to 2017, while at the same time he has been active in the field of financial journalism (business, stock market reporting) since 1993 in Greece and Cyprus.
Today he works on the website Euro2day.gr and is the editorial director of the weekly newspaper "Metochos".
He is the author of the books "The World of Investments" and "Portfolio Management in Theory and Practice".