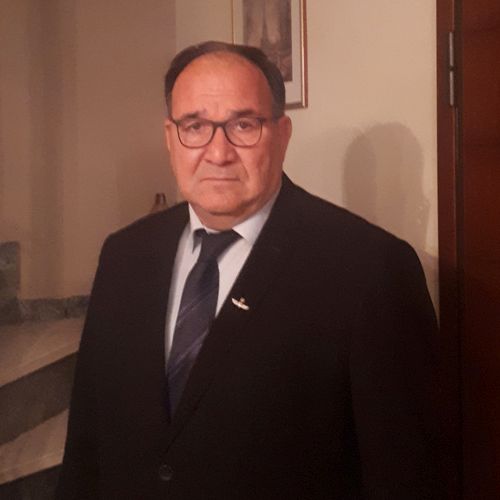 Stefanos Sakaros
President, Coffee Roasters Business Association
My name is Sakaros Stefanos, I come from Thessaloniki and own a coffee roasting company. Back In 2017, a number of colleagues including myself, decided to form a non-profit organization, with the intent to represent this field at government decision centers, forums like this one, etc.
The name of the organization is "Σ.Ε.Ε.Κ." – meaning Coffee Roasters Business Association.
I have the honor to have been elected the president of the organization for two terms. The base of our operation is in Thessaloniki (Greece). We represent more than 80 members at this point in time, making us the most populated organization in the coffee roasting field in Greece.
It should be noted that we have members representing businesses in this field that are more than 150 years old.
Our biggest goal is to inform our customers about the field and offer the best quality and safest to consume coffee, coming from Greek roasters.