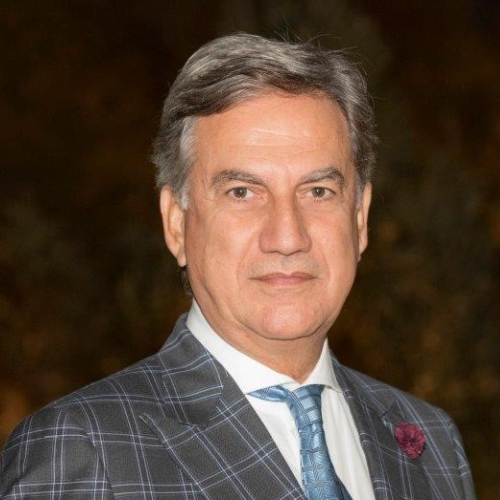 Panagiotis Theofanopoulos
Executive Director, EUROCERT
Panagiotis Theofanopoulos graduated from the National Technical University of Athens (School of Civil Engineering) and received a PhD in Soil Mechanics from the Technical University of Madrid.
Between 1986 and 1999 he worked at the Hellenic Organization for Standardization (ELOT) of which he was CEO between February 1997 and March 1999.
During his tenure at ELOT, he authored on behalf of SETE the first Guide of Quality Systems applications in the hospitality industry and as result of this the first hotel in the Mediterranean sea has been certified according to ISO 9001, in Crete .
He is a founding member of the Hellenic Quality Forum of which he was first President in the period 1994-1996.
In 1999 he was awarded by the President of the Republic of Cyprus for his contribution to the introduction of Quality in Cypriot businesses.
In the period between March 1999 and March 2004, he was successively Secretary General of Industry of the Ministry of Development, Secretary General of Social Security of the Ministry of Labor and Social Security and Secretary General of EU Resources Management of the Ministry of Labor and Social Security.
From April 2010 to April 2016, he was the President and CEO of the Hellenic Railways Organization (OSE SA).
Since March 2017, he is Executive Director of the European Inspection and Certification Company SA. (EUROCERT).
He knows English, French, Spanish and Italian.