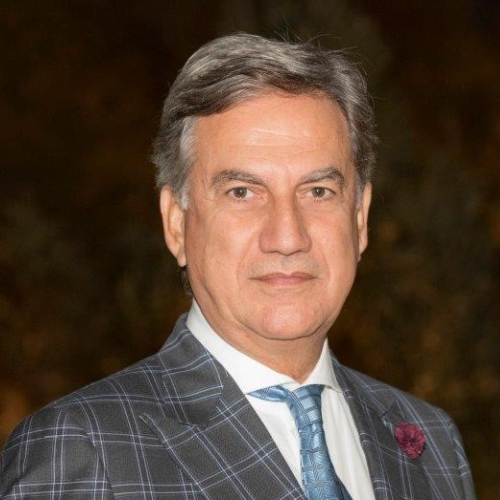 Takis Theofanopoulos
Executive Director, EUROCERT
He has been Managing Director of the Hellenic Organization for Standardization (ELOT), General Secretary of Industry of the Ministry of Development, General Secretary of Social Insurance and General Secretary of Social Resources of the Ministry of Labor, as well as President and CEO of the Hellenic Railways Organization (OSE).
He is a founding member and President of the Hellenic Quality Forum and has been awarded by the President of the Republic of Cyprus for his contribution to the introduction of Quality Management in Cypriot companies.
He has written in 1996, after the assignment of SETE, the first Endeavour / Guide for the introduction of Quality Systems in tourism companies.
Today, he is an Authorized Consultant of the European Company of Audits and Certifications SA. (EUROCERT) which is a pioneer in the Certification and classification of hotels and accommodations in Greece.