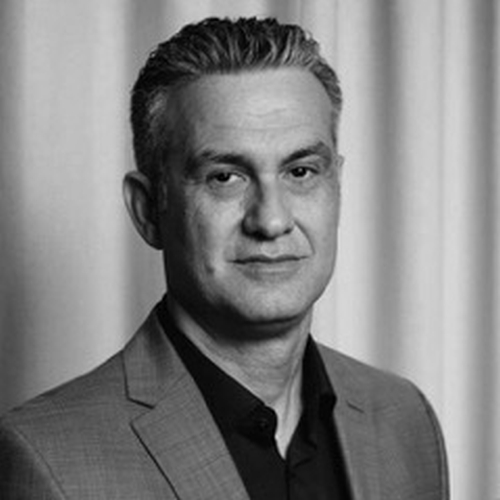 Thanassis Papamichos MSc, PhD
President, Hellenic Association of Health Management
Senior level Health Care Executive with 25-year experience in Health and Hospital Management. Responsible for Hospital Management and Health Care operations for a variety of healthcare organizations, public institutions, private companies, and NGOs, on a local and international level, with particular exposure to Western and Eastern European markets.  Particularly experienced in launching new operations and substantially increasing bottom-line contributions through an in-depth understanding of the health care industry.
Currently the President and CEO of International Healthcare Management Solutions Inc. (USA). Co-founder and Partner at ACCURATE Health Auditing & Consulting, a consulting firm that focuses exclusively on the Healthcare industry.
Prior to establishing this business, held the position of General Manager of Strategic Planning and Development of the Athens Medical Group
In 2005 appointed by the Minister of Health, as the President and CEO of Health Units S.A. a state owned company (Ministry of Health and Social Solidarity) Responsible for developing and implementing an innovative healthcare model for primary health care and rehabilitation services.
Experience also includes a variety of senior management roles in state-owned hospitals. Served as a Deputy Managing Director for K.A.T. Hospital of Attica;. Served as the General Manager and Chairman of the Board of Directors of Karpenissi Hospital. He also served as Administrative Director of the Olympic Village Polyclinic during the Athens 2004 Olympic Games.
Founding member of the Medecins Sans Frontieres – "Doctors without borders", Greece (International NGO), with extensive experience in NGO management. Served as the General Director from 1995 to 2001, overseeing missions for a total of 10 countries.
In addition, successfully developed and led a variety of healthcare system strategic initiatives and planning projects throughout Greece by participating as a member several Ministerial/ Department of Health sponsored review groups and Steering Committees.
Currently elect President of the Hellenic Association of Health Management since 2009.
Education includes a PhD in "Health Services Organization", and an MSc (econ) from the London School of Economics and the London School of Hygiene and Tropical Medicine in "Health Policy, Planning and Financing'.