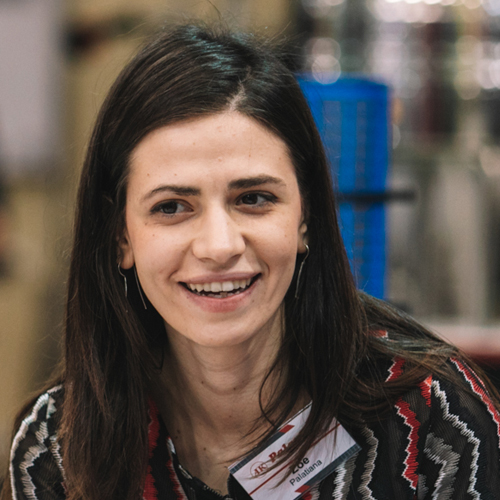 Zoi Palatiana
Director of Marketing & International Sales, Palaplast S.A
My name is Palatiana Zoi and I am the Director of Marketing & International Sales at the family company Palaplast, an industry of plastic pipes and fittings active in the fields of irrigation, water supply, heating and production of fiber optic pipes.
My studies at the Department of Organization and Administration of the University of Macedonia along with my love for travel and for different cultures and civilizations but also the learning of three foreign languages (while currently learning Turkish) led me to the Exports Department and now I am responsible for the realization of the international sales strategy.
At the end of my postgraduate studies in Marketing Management & Communication in Toulouse, France, I also undertook the full management of the Marketing department.
Allies at the success are the guidance of the experienced first generation as well as the discussion with both first and second generation and the company's executives.
The application of new ideas, continuous training and the common vision are all the necessary supplies that I believe that can ensure the upward development and success of Palaplast.