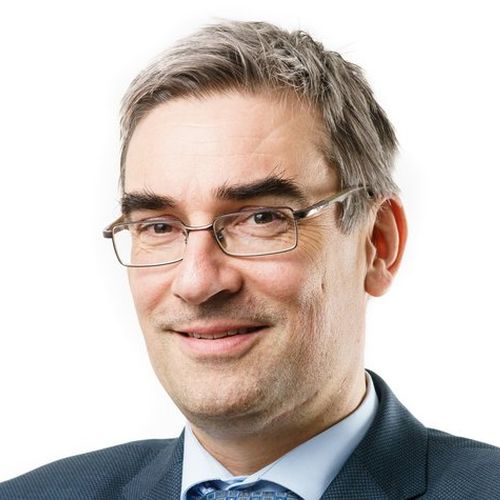 Dr.
Thorsten
G
uthke
Head of European Office

of SOKA-BAU

HIORP
Thorsten is Doctor in law, specialising in EU politics and legislation. Following studies in Germany and Italy, he started a career as solicitor.
Since 2006, he is active in EU policy; first in industry, and later on in financial services. He has held senior positions in sector associations, as head of legal department at the European Savings Banks Group, and head of European affairs at the association of public banks.
Thorsten is used to work with international organisations, e.g. OECD and UN. From a technical point of view, he has profound expertise in sustainable finance, and capital market regulation. 
Thorsten is heading the EU office of SOKA-BAU, the social fund of the German construction industry, which he has built up since 2020.
Thorsten is working closely with EU Institutions, with social partners and paritarian organisations, in particular on pensions, financial and social policy matters.