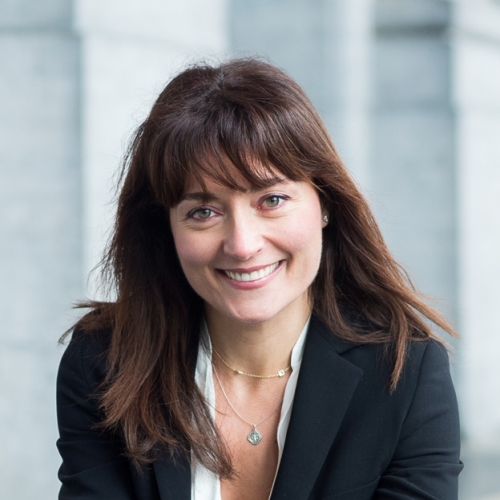 Flavia

Micilotta
Sustainable Finance Adviser,

Μ

ember of the EIOPA Occupational Pension Stakeholder Group
With over 20 years of experience in sustainability, Flavia has held a number of steering roles in the sustainable investing space in the last few years working for different actors in the financial value chain.
From leading the sustainability practice at Deloitte to supporting capital markets players as Director of the Luxembourg Green Exchange, Flavia has developed an excellent network in the sustainable investment space from Brussels and within Europe and was previously Executive Director of Eurosif, the membership organisation whose mission is to promote sustainability through European financial markets. 
Today she helps financial market participants to conform with the sustainable finance action plan directives, mainly SFDR and EU taxonomy. 
A member of the EIOPA Occupational Pension Stakeholder Group, Flavia has supported the work of the European Commission to devise a sustainable finance framework as member of the High-Level Expert Group on Sustainable Finance (HLEG) and later Technical Expert Group (TEG).