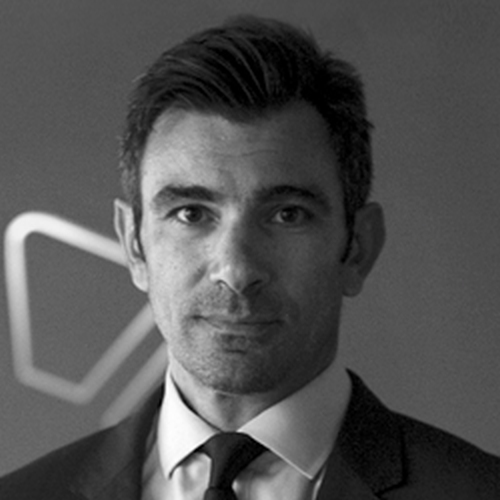 Γιώργος Πατσής
CEO και Συνιδρυτής, Obrela Security Industries
George Patsis is a highly accomplished expert in information security with a proven track record in developing and implementing large-scale security programs for major Global 500 Corporations. As an Entrepreneur, he holds a passion for identifying market opportunities and building brands. He pioneers and leads the design and development of innovative services and products in strategic security intelligence and risk management.
George is also a) a member of the Athens Club, founded in 1875 and established since then as a social and intellectual center of unique brilliance, b) a regular member of the Hellenic Association of Mobile Application Services (HAMAC), and c) an active member of both the University College London (UCL) and Royal Holloway University of London (RHUL) Alumni.
George Patsis has studied Electrical and Electronic Engineering at the University College of London (UCL) and holds an MSc in Information Security Management from the Royal Holloway University of London (RHUL).
In 2013 George was selected as a High-Impact Entrepreneur to join the most exclusive entrepreneur network globally, the Endeavor Global Network.