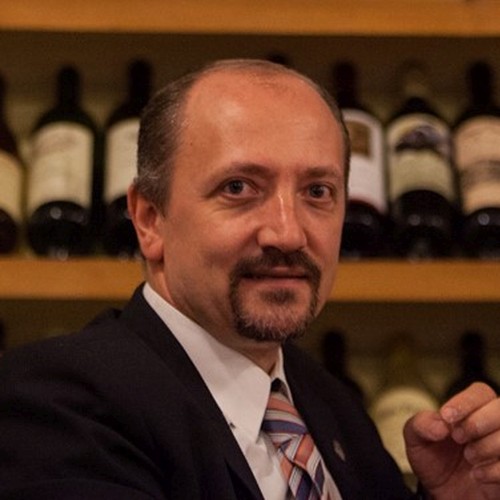 Κωνσταντίνος Στεφανακίδης
Εκπαιδευτικός Εστίασης και Φιλοξενίας, Υπουργείο Τουρισμού
Instructor in Food & Beverage Management and Hotel Operation. Works at the Directorate of Tourism Education & Training of the Ministry of Tourism. He has been Director of IEK Anavyssos-Athens, the largest state Hotel school in Greece.
He is a graduate from the School of Tourism Professions with a scholarship at the Ecole Hotelier de Strasbourg and from the Athens University of Economics and Business with a Master of Science in the Service Management.
He has worked as a manager at grand hotels and restaurants in Greece, Ireland, France and Germany.
He has been President of the Hellenic Barmen Association (Greece) since 2001 till 2012, and member of the organizing committee of the Food & Beverage Managers Association of Greece. Author of 4 books in bar, cocktails and restaurant techniques.
He participates in scientific committees, competitions, training programs and conferences of the tourism industry and also deals with publications and articles in newspapers and magazines.