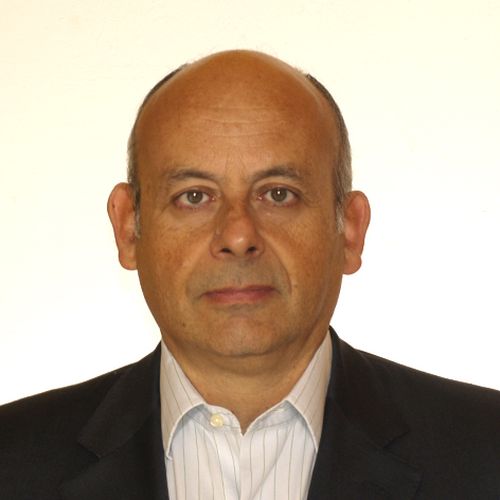 Λάμπης Λούκας
Chief Commercial Officer, LiveOn
Labis Loukas is the CCO of LiveOn and Board Advisor at ethosMEDIA SA.
He has a long career in the fields of telecommunications and information technology having served for many years in various companies in Greece and abroad.
He held positions at Intralot SA as Corporate Advisor and Business Development Director.
He has served as Director at the President's Office at Intracom Holdings SA and Intracom SA respectively. He was the Board of Directors Secretary for a period of three years.
In his early career he worked as a journalist in various magazines, newspapers, special editions, radio stations and TV stations in Greece.
The recent few years has been acting as an international consultant for companies in Europe and MENA in the fields of telecommunications, ΙΤ, green energy, and project finance.
He has a vast expertise in Management, Sales, Business Development, Operations, Communications and Corporate Affairs, Gaming, Crisis Management, B2G relationships, Regulatory and Licensing procedures, Bids and Tenders evaluation/preparation.
He was member of the Committee on Extroversion Initiative of the Hellenic Federation of Industries and Enterprises, an advisory body to the Greek Ministries of Finance, Economy and Development, Foreign Affairs.
He also served as pro bono mentor to three different start-ups under the Initiative "EKINISILAB" by the Hellenic Federation of Industries and Enterprises.
Labis Loukas is Dipl. Electrical and Electronics Engineer. He speaks English and French.
He is married to Eirini and has three sons.