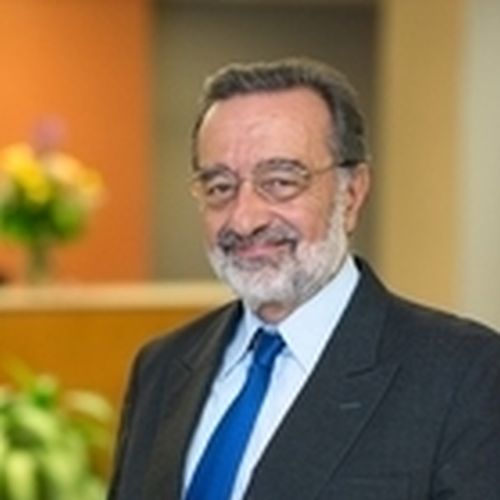 Σταύρος Θωμαδάκης
Ομότιμος Καθηγητής Χρηματοοικονομικής Ε.Κ.Π.Α., Πρόεδρος Παγκόσμιου Συμβουλίου Προτύπων Δεοντολογίας του Διεθνούς Ελεγκτικού & Λογιστικού Επαγγέλματος
Chairman of the International Ethics Standards Board for Accountants since January 1, 2015. 
Emeritus professor of financial economics, University of Athens.  
Educated at Yale, obtained his PhD from the Sloan School of Management, MIT. Has taught at US universities (CUNY, MIT), and researched (visiting scholar) at Stern School of Business, NYU and Yale.  Has authored numerous books and scholarly articles. 
His research interests cover governance of global markets, financial theory and history of regulation and markets. 
His long record of public and international service includes:  
C

hairman of the Hellenic Capital Market Commission (1996-2004). 

 
C

hair

man,

 

E

xpert Group 

on EU

 "Market Abuse Directive"

 (2000-2003)

 
I

naugural 

C

hairman

,

 

Public Interest Oversight Board (2005-2011), oversee

ing

 

global

 

standard

s

 for auditors and accountants. 

 
Chairman of the

,

 University of the Aegean (2013-16)

 
Μ

ember

,

 Board of Trustees of the Cyprus Institute

 (2019-now)