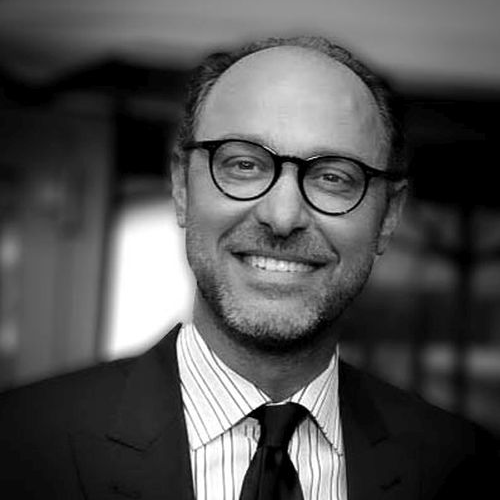 Stefano Marini
CEO of Latin America and Emerging Markets and Senior Advisor for Southern Europe, Georgeson
Born in Rome, he obtained a degree in Political Sciences (magna cum laude) and completed his education through post graduate courses in Finance at SDA Bocconi (Milan), in Financial Analysis at IFAF (Milan), in Investor Relations at IRS (London), in Communication Management at NIRI (New York) and at SDA Bocconi (Milan) and in Marketing at SDA Bocconi (Milan). Stefano has worked for some of the largest corporations in Italy including Montedison, Ferruzzi Group, INA/Generali, UNIM and Pirelli Group.
In 1996 he founded Proxitalia, the first Proxy Solicitor in Continental Europe which became part of Georgeson in 1999. In 2001 he supported Georgeson's expansion of the Continental European business to France followed by Spain and Portugal in 2002 before entering the market in Argentina, Latin America in 2004.
Until June 2019, Stefano held the position of CEO Southern Europe at Georgeson and is now CEO Latin America and Emerging Markets still adding value to the European business as Senior Advisor for Southern Europe.