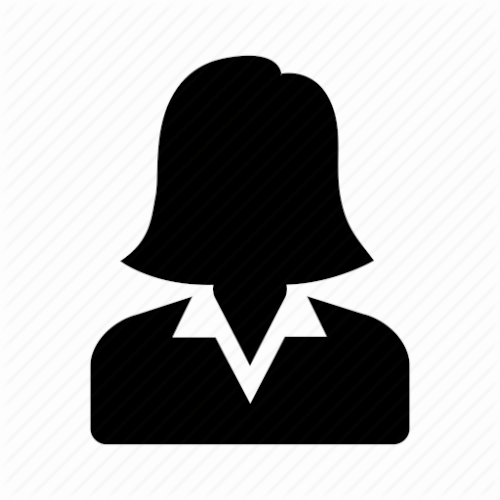 Τατιανή Καμπιώτη
Business Executive Officer, Nestlé Professional
TATIANI Z. CAMBIOTIS is the Business Executive Officer for Nestlé Professional in Greece, Cyprus and Albania. She has been leading the segment since its creation and has contributed in building a solid business model, recognized as a point of reference for other markets in the Nestlé world.
Nestlé Professional in Greece focuses on enabling the OOH customers to deliver high quality experiences to their consumers. It offers a diverse portfolio based on coffees & beverages while entering new segments like plant-based food. The whole NP organization is characterized by innovation and expertise, as well as a set of services (sales, technical & educational) which are well known for their customer centric approach.
Tatiani has held various sales & marketing positions within Nestlé Greece and is a member of the Management Committee. She has built an extended knowledge over coffee and enjoys making her own brew coffee every day while experimenting with different preparation methods, recipes, and blends. A true animal lover and advocate of environmentally friendly initiatives.