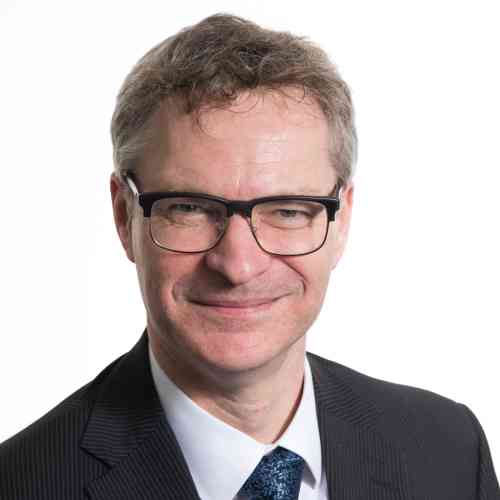 Tim Currell
Partner, Head of Investment, AON International Wealth
Tim Currell, CFA, is a partner in our global investment practice. He has over 20 years' experience advising a wide range of institutional investors including pension funds, corporates, charities, sovereign wealth funds and insurance companies, in the UK and globally.
Tim has extensive experience of advising clients regarding their ESG and related issues. He was a member of the Expert Group that initially developed the UN Principles of Responsible Investment (PRI) and was Aon's Global Head of Sustainable Investment & Corporate Governance.
Tim has a Theoretical Physics Degree from Durham University and he has previously worked in media and education.