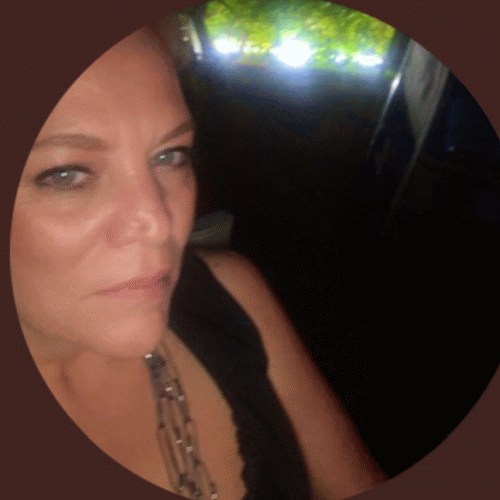 Βάκυ Πάκα
Επικεφαλής Επιτροπής Εξωστρέφειας και Δικτύωσης με Θεσμικούς Φορείς, Ελληνικό Συμβούλιο Τουρισμού Υγείας ΕΛΙΤΟΥΡ
Vacky M. Paka is an expert leader in the field of health tourism, based in Athens, Greece, with extensive international experience and a proven track record, instrumental in advancing health tourism in Greece. As an active Board Member of the Greek Health Tourism Council Elitour, Vacky is involved in shaping strategy and regulations for this flourishing industry while promoting Greece as a health tourism destination in collaboration with international organizations.
With a background in real estate development and diverse roles in various industries, Vacky M. Paka's career includes key positions. She served as the President and Managing Director at Axon Development S.A., as well as the International Marketing Director at Euromedica S.A.
Currently, Vacky holds the position of New Business Development Director at Asterion Technical S.A., where she handles complex real estate development projects through both deal structuring and regulatory compliance.
Her dedication to excellence and strategic vision has earned her recognition and awards throughout her illustrious career. With her Fulbright Scholar background and her commitment to professional growth, Vacky M. Paka is a dynamic and accomplished professional in the business world.