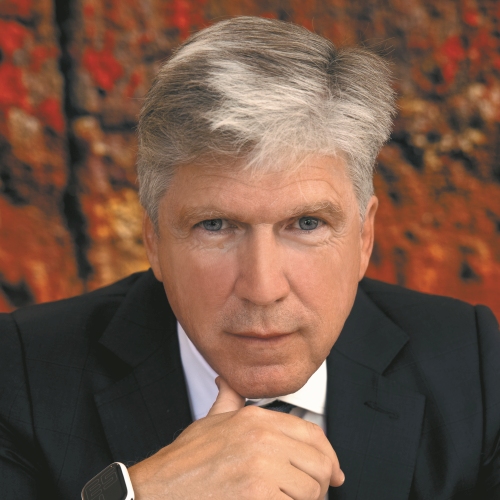 Alexander Sarrigeorgiou
Chairman of the Board of Directors of the Hellenic Association of Insurance Companies, Chairman & Chief Executive Officer Eurolife FFH Insurance Group
Alexander Sarrigeorgiou is Chairman & Chief Executive Officer of the Eurolife FFH Insurance Group.
He is Chairman of the Board of Directors of the Hellenic Association of Insurance Companies, Vice President of Insurance Europe, member of the Advisory Board of Directors of Α.Μ. Nomikos Transworld Maritime Agencies S.A., member of the Executive Board of the Wharton School of the University of Pennsylvania for Europe, Middle East, and Africa.
He also serves as Chairman of the Hellenic Advisory Board of the South East European Studies, University of Oxford, member of the Executive Committee of the Foundation for Economic & Industrial Research (IOBE) and member of the General Council of Hellenic Federation for Enterprises (SEV).
Amongst other Boards, he has served on the Board of S&B Industrial Minerals Holdings S.A.R.L. as well as the Greek Capital Commission (Financial Markets Regulator), the Board of Grivalia Hospitality S.A. and the Hellenic Institute for Insurance Studies.
Mr. Sarrigeorgiou holds an MBA in Finance from the Wharton School of the University of Pennsylvania and an MSc and BSc in Civil Engineering, from Columbia University.
In the past he has worked for large multinational Groups in Greece and the USA.