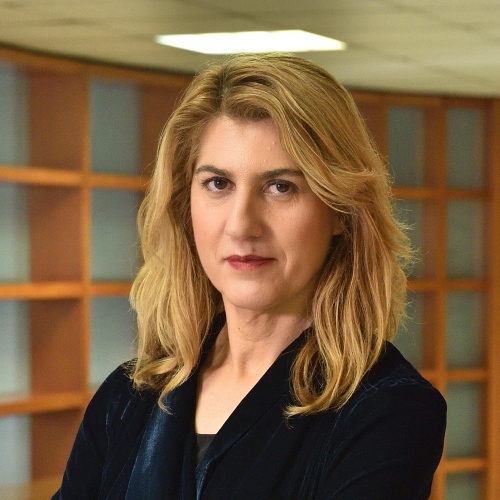 Anastasia (Natassa) Stamou
Vice Chair, Hellenic Capital Market Commission and Chair of the Investment Guarantee Fund
Natassa Stamou was appointed Second Vice Chair of the Hellenic Capital Market Commission (HCMC) in September 2019 and Chair of the Investments Guarantee Fund in October 2022.
She has extended experience in the Greek capital market, as, prior to her appointment to the HCMC, she was, for twenty years, legal advisor, compliance officer and DPO and also member of various administrative committees of the Athens Exchange Group.
She is actively involved in sustainable finance and corporate governance issues.
She is a member of the Board of Directors of the Hellenic Corporate Governance Council (ESED) and secretary general of the Financial Law Association.
She speaks regularly at legal and economic conferences.
She is a founding member of the NGO Axion Hellas.
She is a lawyer (LL.M. Sotón 1995).