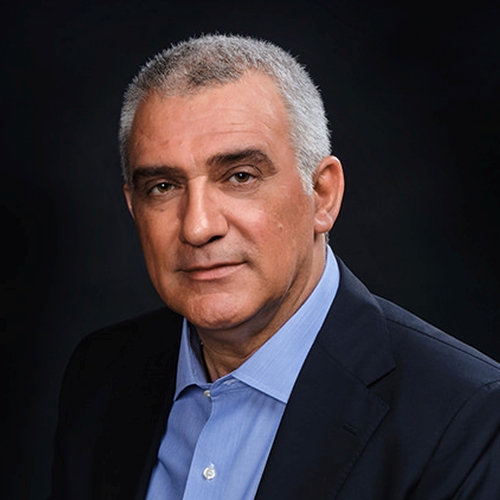 Anastatios Giagkoglou
Founding member & General Secretary, Hellenic Coffee Association
Business Activity: Owner of Coffee-Processing Company, 3rd generation Successor with year of initial operation in 1926.
Participations – Other Activities:
· Chairman of the Manufacturing Department of the Chamber of Imathia (2012-2017).
· Vice President of Imathia Chamber (From 2018 until today).
· Founding member and General Secretary (since its establishment in 2017 until today) of the Hellenic Coffee Association.
· Authorized Representative of the Hellenic Coffee Association in the Labor Committee of S.E.B. to tackle Fraud and Smuggling.