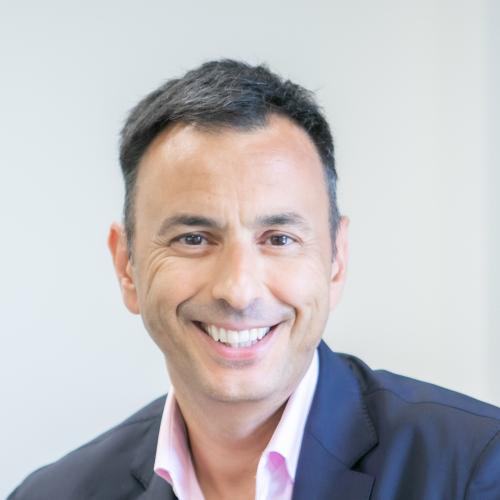 Antigonos Papadopoulos
CEO, Cardlink a Worldline brand
Antigonos Papadopoulos is Chief Executive Officer at Cardlink a Worldline brand since July 2022.
He graduated from Deree-American College of Greece with a Bachelor of Science in Accounting and Finance. He also holds a Diploma MBA in Marketing from the University of Leicester, as well as an Executive MBA from ALBA-American College of Greece.
He has taken part in training programs on Leadership & High Performance and Strategy Execution at the IMD Business School in Switzerland and has attended numerous Marketing & Management seminars at internationally acknowledged academic institutions, such as Harvard Business School.
He is a renowned executive of the banking industry with national and international experience and specialization in consumer lending, card business and acquiring. More specifically, he had a long and successful career in key positions in Eurobank, such as Commercial Director of Consumer Lending Business Unit at Eurobank Bulgaria Cards, International Sales & Product Development Manager at Eurobank Cards, later as Head of Card Sales & Acquiring in Eurobank Household Lending.
Prior to becoming Cardlink's CEO, he held, since 2015, the position of the company's Commercial Director, with notable contributions to the company's commercial development.