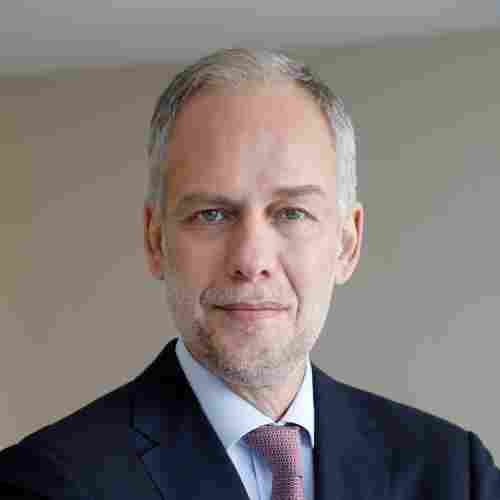 Aris Divaris
AGM Operations, National Bank of Greece
Aris Divaris joined NBG in 2009 and was appointed Assistant General Manager of Operations in 2018. Prior to this assignment he served as Director of Operations & Group IT PMO with responsibilities across the Operations and IT domains of NBG and as Head of Group Subsidiaries IT Divisions Coordination, responsible for setting up and running the International IT function of NBG Group. In parallel he led the establishment of Bankteco, a fully owned subsidiary of NBG in Bulgaria, specializing in the provision of core banking implementation services, and was appointed Managing Director.
Prior to joining NBG, he worked for the global consulting and technology firm, Accenture, at leading positions of its Financial Services practice. During his 11 years consulting experience he worked for major Financial Services organizations in Greece and abroad, in transformation programs, IT strategy projects, implementation of core banking systems, M&As and other.
From 1994 to 1997, he worked for British Steel PLC (UK) in engineering, IT and project management for the introduction of new technologies.
A. Divaris holds a BSc/MEng in Electrical Engineering from Democritus University of Thrace and a MSc in Industrial Engineering from the University of Manchester.