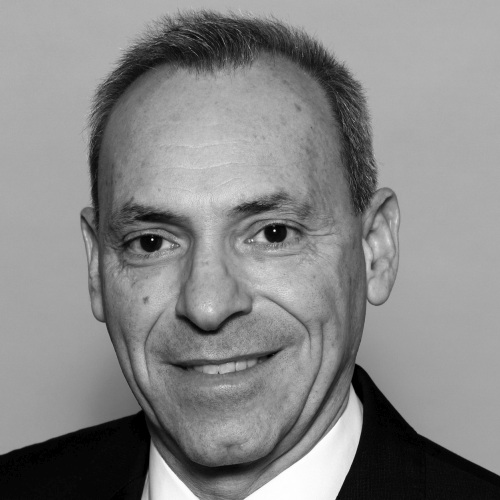 Athanasios N. Chalazonitis
MD, MPH, PhD, Radiology Department Chairman, and Hospital Medical Services Manager at "Alexandra" General Hospital Athens, Greece
His clinical interests are breast imaging, ultrasonography, cross sectional imaging and guided interventional procedures. 
His research interest is breast cancer, health economics and management in radiology.  
Member of Greek Radiology Society, active member of the European Society of Radiology, Radiological Society of North America and many other international scientific organisations and societies.  
Dr. Chalazonitis is the author and co-author of several published papers with impact factor (42) and other published Greek medical papers (86), many European and international abstracts, as well as Greek abstracts (327) and recipient of four Certificates of Merit at RSNA 2001, 2005, 2007 and ECR 2003.  
He is co-author in 19 medical books, and he has been invited for lectures in 16 European and international congresses, as well as in 130 Greek congresses.