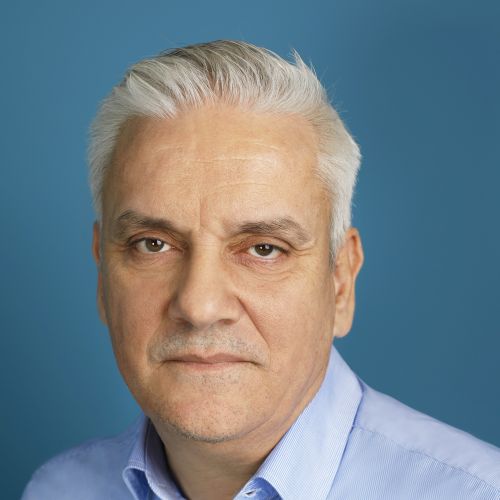 Babis Tzanakis
Director, Government Affairs, Gilead Sciences Hellas & Cyprus
Babis Tzanakis has been Head of External Affairs at Gilead Sciences Hellas for the last 12 years. He has developed the Market Access and Government Affairs departments in the Greek affiliate while he was responsible for the first negotiation and agreement made in Greece, for the pharmaceutical products of Hepatitis C, as well as for the introduction and reimbursement of CAR-Ts (Cell Therapies).
He participates in working groups of SFEE, the Pharmaceutical Companies Committee, AmCham and the relevant group of the PhRMA Innovation Forum.
He has extensive experience in the biopharmaceutical field in different roles and positions, is a graduate of the Department of Physics of the National and Kapodistrian University of Athens and has completed the GPO training of Gestalt Edge in organizations.