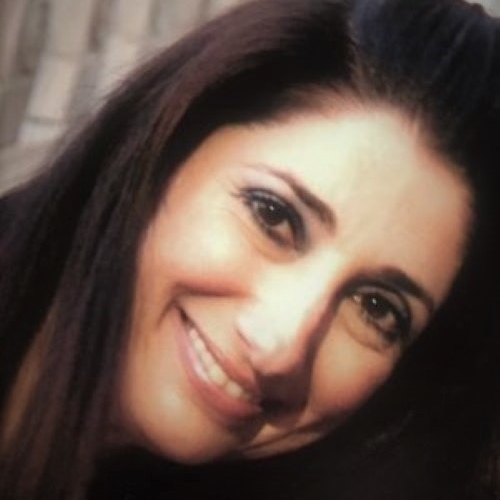 Barbara Vazaiou
Local Country Site Activation Manager for Greece, IQVIA
Local Country Site Activation Manager for Greece, Manager for Regulatory and Start Up Processes in Global Site Activation Department of IQVIA Greece.
Holding MSc and BSc diplomas in Chemistry from the University of Athens and University of Patra respectively.
Since 2006 in Clinical Research. Strong background in clinical monitoring experience in all aspects of project phases from site selection to site close-out in Oncology, Cardiovascular, Gastroenterology, Neurology and other therapeutic areas.
Experience in Regulatory and Site Start-Up procedures from July 2009. Supporting Site Identification and feasibility activities for sites identification, selection and participation in clinical trials.