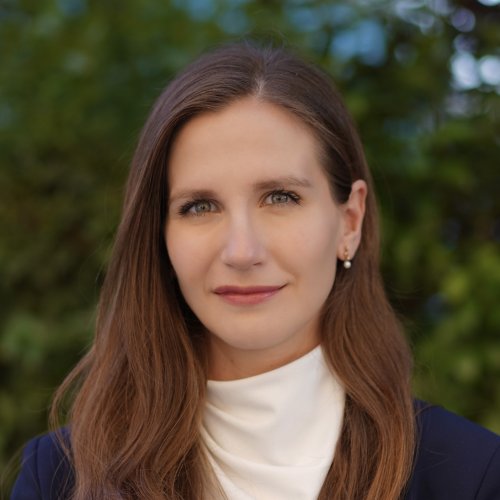 Charikleia Kaffe
Consultant, BCG's Athens office
Charikleia Kaffe is a Consultant in BCG's Athens office with project experience in strategy development, transformation and people & organizational topics for financial institutions, energy players and the public sector.​ She is currently working at the Strategy Lab of the BCG Henderson Institute, BCG's Think Tank for exploring new ideas on business strategy, coming from the world of business and beyond. 
Charikleia Kaffe has prior working experience in research and the financial services industry in the UK. Before joining BCG, she worked as a researcher and teaching associate in Finance at the University of Cambridge, and collaborated with asset management firms and financial advisors, conducting client-focused research on portfolio strategy.  
She holds a PhD in Finance from the University of Cambridge, an MPhil in Finance from the same institution, and a BSc in Accounting and Finance from the Athens University of Economics and Business. She has also worked as a Visiting Researcher at the University of Chicago, Booth School of Business.