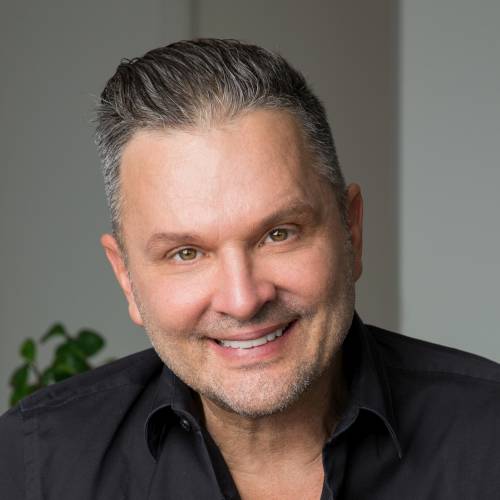 Christos Tsolkas
Business Advisor
Christos Tsolkas is a Business Advisor and author (The Gift of Crisis – How Leaders Use Purpose to Renew their Lives, Change their Organizations, and Save the World).
Christos had a 25-year career in General Management, Marketing, and Sales with multinational companies such as Philip Morris International and DIAGEO. Transformation and high performance were the end game for the senior teams Christos had the chance to work with.
Amongst other roles, Christos was the Managing Director of PAPASTRATOS/Philip Morris Int. in (2009-2011) and served then as a Managing Director of PMI in the Ukraine, Caucasus, Moldova cluster (2012-2015), based in Kyiv. In both cases, he had to overcome significant crises. He was relatively recently responsible for the design of the Global Sales Strategy of Philip Morris in the company's HQ. He is a specialist in business turnarounds and crisis leadership.
Christos is helping his clients mainly in the areas of:
CEOs mentoring, Boards advising
Building high-performance teams, talent development
Scale-up, Sales Strategy, Go-to-market
Innovation with Purpose
Christos has graduated from the National Technical University of Athens and Imperial College, London and has attended numerous courses on Leadership, Innovation, Digital, and Governance at Stanford, INSEAD, and IMD. Christos resides in Lausanne, Switzerland.