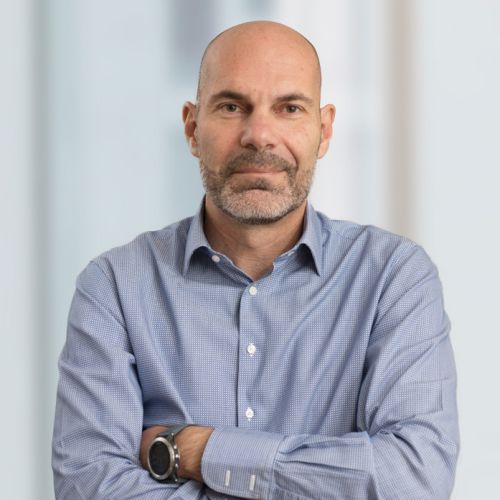 Dionysis Grigoratos
Managing Director, Nexi Greece
Dionysis Grigoratos is the Managing Director of Νexi Greece Processing S.A. and Νexi Payments Greece S.A., both members of the European payment services provider Nexi Group.
Over the last 10 years, Dionysis Grigoratos has gained full expertise in multi-channel sales management, business transformation, IoT service platforms and an in-depth experience of customer value management, having held top management positions in companies such as Vodafone Greece and Hellas on Line. Previously, he was CEO of Victus Networks, a mobile network sharing company created by the joint venture between Vodafone Greece and Wind Hellas.
In his role as Managing Director of Nexi Greece, he is responsible for the development and execution of Nexi's business strategies in the Greek market, by introducing a range of innovative payment services and value-added solutions that will benefit current and future customers.