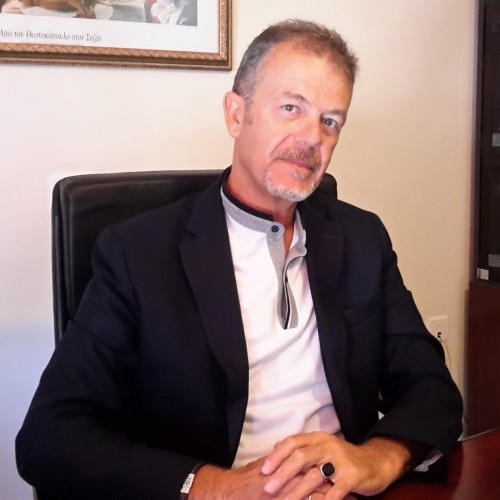 Dr Konstantinos Marinakos
President of the Peloponnese Tourism Organization – Ass. Professor of Tourism Management, University of West Attica
Dr. Konstantinos Marinakos has been serving the tourism sector for a long time both as a scientific advisor and academic and as a tourism entrepreneur.
He is a postdoctoral fellow at the Faculty of Business Administration of the University of the Aegean, holds a PhD in Tourism Economics, a Master's Degree in Tourism Business Administration and a Graduate Degree in Business Administration
He has participated as a lecturer at several international and national conferences on economics and tourism, and several of his contributions have been published in well-known international journals.
He is currently Ass. Professor of Tourism Development and Entrepreneurship at the University of Western Attica and an Adjunct Assistant Professor in several Universities.
He is also elected President of the Peloponnese Tourism Organization (PTO), the Peloponnese Health Tourism Network (PHTN) and the Arcadia Hotels Association (AHA), and has been active in the tourism business for twenty consecutive years.