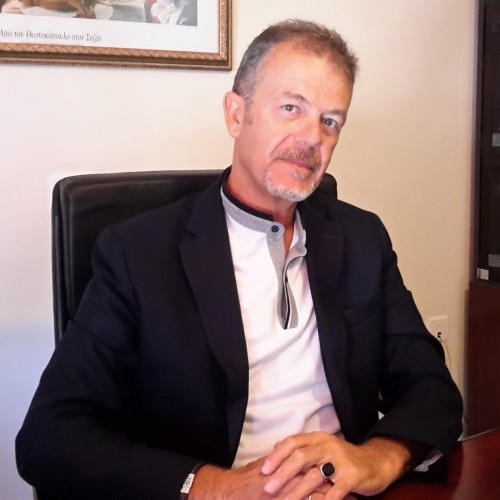 Konstantinos Marinakos (Dr.)
President of the Peloponnese Tourism Organization, Professor Asst at the University of Western Attica
Dr. Konstantinos Marinakos has been serving the tourism sector for 25 consecutive years. He is a post-doctorate of the Faculty of Management Sciences of the University of the Aegean, holder of a PhD in applied economics in tourism, postgraduate diplomas (MSc, Master) in tourism business management and regional tourism development and a graduate of the business management and organization department of the Economic University of Athens.
He has participated as a speaker in several international and national conferences about the economy and tourism and several of his presentations have been published in well-known international journals
Today he is an Associate Professor at the University of Western Attica, visiting professor at Greek and foreign Universities, editor of the international tourism magazine ΄΄Journal of Tourism Research΄΄ and co-founder of the consulting company Professional Hotel Development.
At the same time, he is elected President of the Peloponnese Tourism Organization (T.O.P.), the Peloponnese Health Tourism Network and the Arcadia Hotel Association.