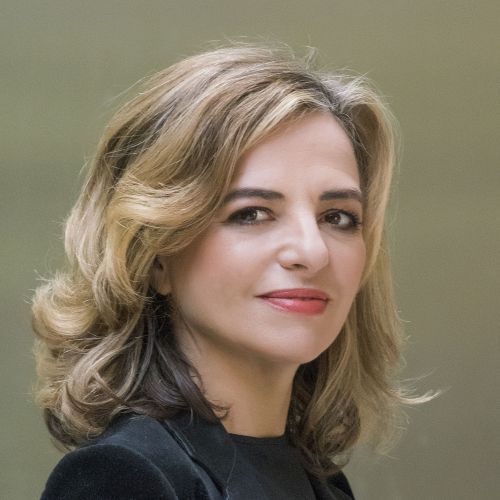 Ir

e

ne Maragoudaki
Designated Executive Officer of Attica Bank
Ms. Maragoudaki is a highly seasoned professional with a successful track record in both the Greek and the international banking industry, with more than 27 years of active executive role in top financial institutions in Greece.
In April 2022 she has been appointed as Designated Executive Officer of Attica Bank.
Prior to that, she was the CEO of THEA ARTEMIS FINANCIAL SOLUTIONS A.E.D.A.D.P. one of the first Loan and Credit Receivables Management companies established after the issuance of a license by the Bank of Greece (L.4354 / 2015).
Between 2010 to 2017, Ms. Maragoudaki was the Managing Director of Clayton Euro Risk, responsible for managing and developing the company's operations in Southern Europe. She undertook the organization of the first Asset Quality Review (AQR) in the banking sector in Greece which was conducted in 2011 by Clayton Euro Risk, in collaboration with Black Rock Solutions.
Ms. Maragoudaki was also elected CEO of the subsidiary bank of Credit Agricole in Greece, where she founded and developed all activities, including risk management and credit control.