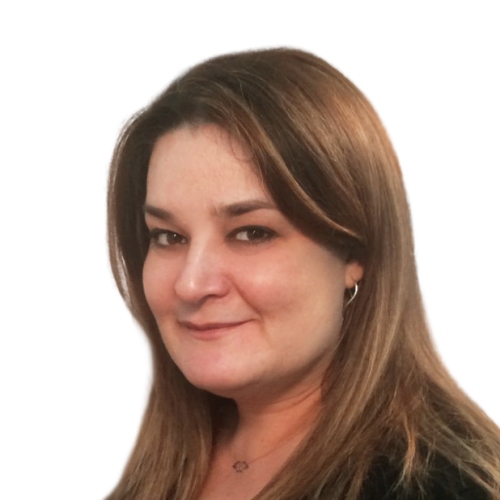 Elena Anthi
CEO, Anthis For Humanity & Earth
Expert in Sustainable solutions for Industries and Distribution of Compostable solutions for Retail, Food packaging, Agriculture, Health and Hospitality.
Products NOT recycled, products that feed the earth.
We offer solutions to guide the industry to produce compostable coffee capsules according to the EU & GR legal framework.
We prepare technical studies in order to be applied at any industry, organization or government to organize, develop and execute a compost program.
We offer certified compostable products to the market
We add value to every company by providing certifications across industries.