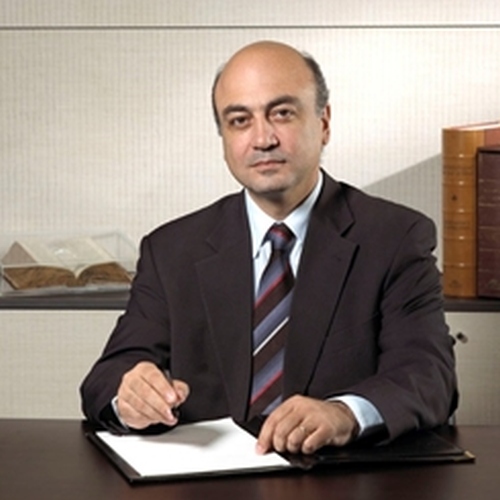 Dr. George Vassilopoulos
Executive Consultant of the Hellenic Union, Pharmaceutical Industry (PEF)
Dr. George Vassilopoulos / Managing Director of Galenica sa, has more than 35 years of experience in managing Pharmaceutical and Social Security Organizations. He is also Lecturer to Post-Graduate University Programs in the fields of Management and Pharmacoeconomics.
He holds PhD degree by Aristotle University of Thessaloniki, School of Medicine/ Pharmacology & Athens Kapodistrian University, with MSc in Clinical Pharmacy, BSc in Pharmacy, as well as BA and Health Economics from several Institutes.
He is currently Executive Consultant of the Hellenic Union of Pharmaceutical Industry (PEF) and State Representative in the IMI – EU initiative since June 2014.