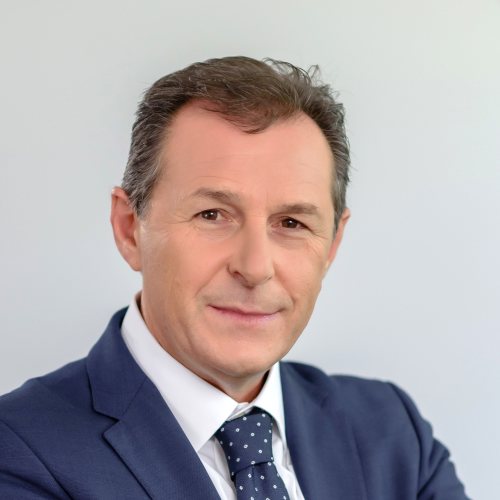 Ioannis Kitixis
CEO, Worldline Greece
Ioannis Kitixis is the Chief Executive Officer of Worldline Merchant Acquiring Greece (Worldline Greece).
Worldline Greece is the trusted partner for payments technology and the outcome of the strong partnership between Worldline & Eurobank. Worldline is # 1 merchant acquirer in Continental Europe and the #4 largest payment player worldwide, offering customized solutions for hundreds of markets and industries.
Ioannis Kitixis is an experienced international Banker, with deep knowledge of the financial industry. He has held key managerial positions in the banking sector, while over the past five years has been Eurobank's Cards Acquiring Director. During this time, he gained expertise on digital payment technologies, responsible for developing the acquiring business and leading innovative and multi- awarded payment solutions.
He holds the position of Chairman at the Steering Committee and ExCo of Worldline Greece while he has been a Member of the Hellenic Bank Association for Cards Payment Committee. Over the previous years, he was an Executive Board Member of Eurobank Bulgaria AD (Post Bank), Head of mortgage lending and Member of Alco.
He is an honored graduate of Kutztown University of Pennsylvania, USA.