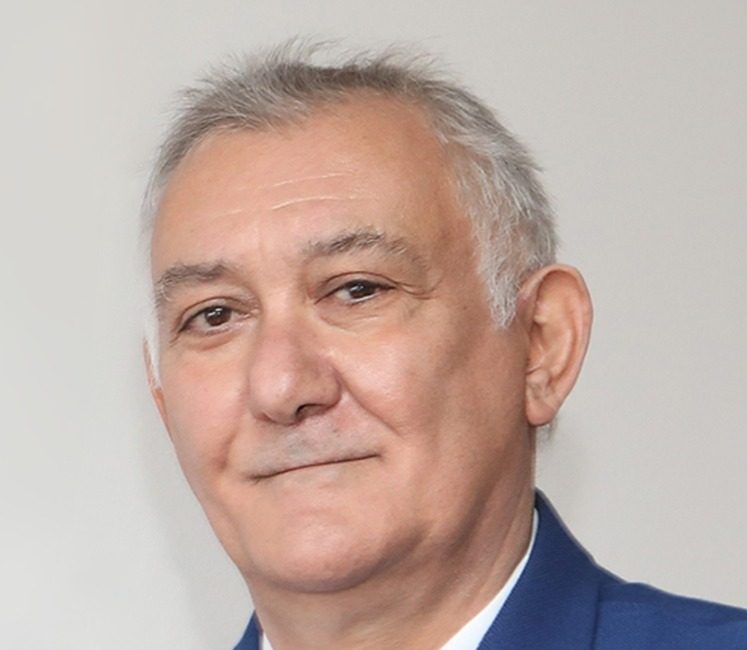 Ioannis Tozakidis
President of PSSAS (PanHellenic Association of Agency Managers), Agency Manager, Founder & Managing Director of Liberty Insurance Agents
Ioannis Tozakidis is the Founder & Managing Director of Liberty Insurance Agents.
He has been active in the insurance market for 40 years, over the span of which he has received multiple awards for his professional achievements. He, moreover, is a vastly experienced Agency Manager who worked with Interamerican Insurance between 1984 and January 2019.
Actually, in 2012 Interamerican presented him and his team with a CSR award in acknowledgement of their involvement and meaningful contribution to society.
He holds a BA in Business Administration from Middlesex University, is L.U.T.C.F. (Life Underwriting Training Council Fellow) and a graduate of a three-year course in Marketing and he has attended LIMRA's management course.
A GAMA International member since 1997, he received a GAMA First International Class Award in 2006 in the USA. He is also a founding member of GAMA Hellas, which was established in 2014, he served as President of the Greek Chapter of GAMA for 2016-2018 and is today a GAMA Hellas BoD member.
In December 2015 he was elected Secretary General of the BoD of PSSAS (PanHellenic Association of Agency Managers) and in December 2017 he became President thereof.
In addition, he is BoD member of EADE (H.U.I.I. – Hellenic Union of Insurance Intermediaries) and he served as its President from May, 2020 until May, 2021.
Since 2018 he has been Vice-President of EEA's (the Athens Chamber of Tradesmen) Committee on Insurance.