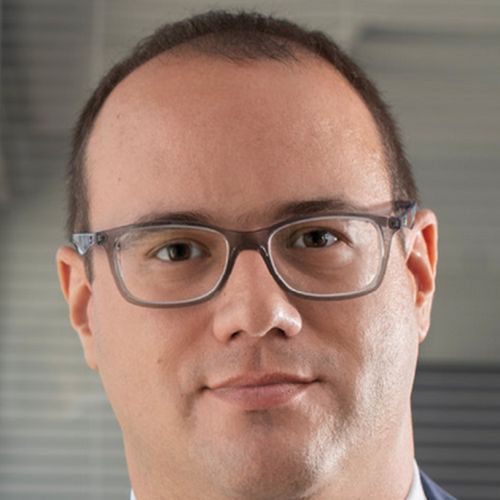 Ioannis Tzanakos
CEO, Dynamis General Insurance Company, Secretary General at Hellenic IORP's, Member of OPSG, EIOPA
Ioannis Tzanakos is a member of the EIOPA Occupational Pensions Stakeholder Group. He is considered a subject matter expert for the Pan European Personal Pension product.
He has degrees in International Accounting & Finance from Athens University of Economics & Business and from Cass Business School. He also has an MBA Degree from ALBA Graduate Business School.
Ioannis is digital intelligent and has been active for several years in the insurance / pensions industry. He gained technical knowledge in Solvency II supervisory convergence from his responsibilities as a Director of Finance and Risk Management in a Mutual Insurance Cooperative.
As α CEO of Dynamis General Insurance helped the company create an IORP. As a chairman, he will help the operations and management of the new IORP.
He is elected Secretary General of the Hellenic Union of IORP's. As part of his responsibilities, he has contributed to the development of Occupational Insurance in Greece and worked for the benefit of insured persons, the society and the economy.