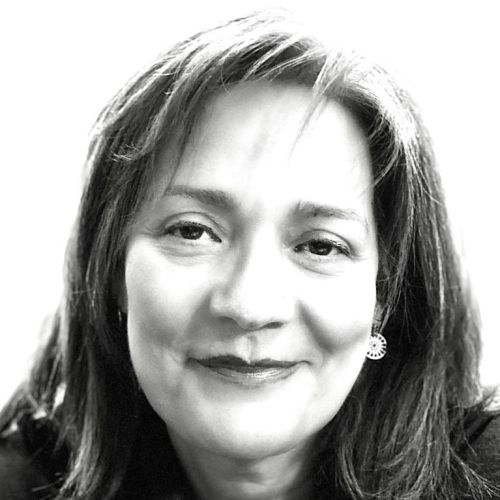 Maria 

Margaritsanaki
Directorate of Intermediaries-Senior Officer,

 Hellenic Capital Market Commission
Ms Maria Margaritsanaki is an economist. In 1999 she received the qualification of Chartered Public Accountant, having acquired extensive experience in audit procedures across various financial industries.
Since 2002 she has been working at the Hellenic Capital Market Commission, participating in numerous audits conducted by the Directorate of Capital Market Intermediaries. She has also participated as national delegate in the negotiations of various Regulations of the European Parliament and Council and she has been for several years member of the ESMA Market Data Standing Committee.
Since 2014 she has been involved in the supervision of Institutions for occupational retirement provision (IORPs) established in Greece and in EIOPA's work as member of the working group specializing in IORPs.
She has been She was member of the legislative committee for the transposition of the Directive 2341/2016 on the activities and supervision of IORPs to Greek legislation, and also participated in the drafting of the national Level 2 legislation, related to IORPs regulation. She was has been involved, as an expert consultant, in the drafting of national legislation concerning the establishment of the new Hellenic Auxiliary Pensions Defined Contributions Fund.
She has attended or participated as a lecturer in numerous seminars, conferences and workshops, focusing on the implementation of European legislation related to capital markets and occupational pension funds sector.