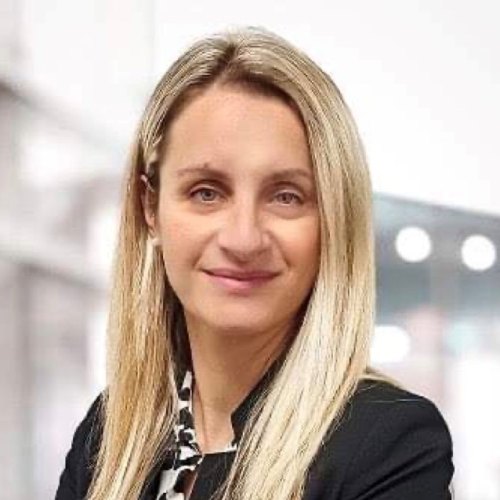 Maria Moukouli
Head of Clinical Operations, Pharmassist Ltd
Mrs. Maria Moukouli began her professional career in the Regulatory Affairs Department of Pharmassist in 2011, while in 2012, she switched to the Clinical Affairs Department as a Clinical Research Associate, collaborating with several International Pharmaceutical Companies. In 2015, she assumes her new position as Senior CRA/Project Manager and in 2017, she takes up the duties of Clinical Project Leader in her department being also awarded an International GCP Auditor Certificate issued by NBScience/ICH/London, UK, following the successful training course completion.
In December 2018, she was appointed as Head of Clinical Operations and currently provides with strategy, motivation, clinical guidance and support to her team for a wide range of clinical studies with medicinal products (phase I/II/III/IV interventional and non-interventional), medical devices, food supplements and research projects in a broad spectrum of therapeutic areas.
Mrs. Moukouli holds a BSc in Biology and an MSc in Microbial Biotechnology, both awarded by the National and Kapodistrian University of Athens and a PhD in Enzyme Biotechnology, awarded by the School of Chemical Engineering at National & Technical University of Athens.
She serves as Secretary of the Hellenic CRO Association (HACRO) since Jul/2021.