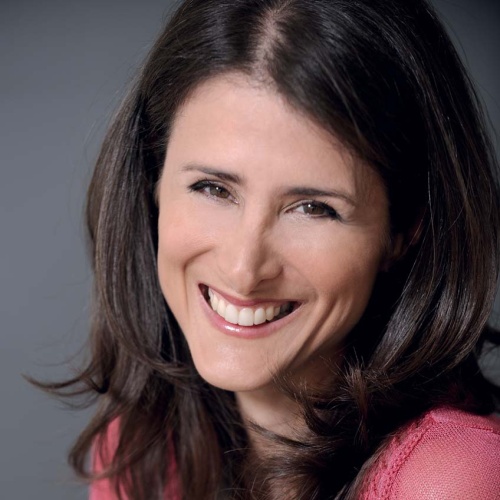 Maria Theofanopoulou
CEO Greek Travel Pages
Maria is the owner and CEO of the GTP – DANAE Travel & Media Group, a group that has been active in tourism and publishing since the early 1970s. The group operates in a variety of sectors including media and publishing, travel and tourism arrangements, hospitality management, and airline representation. Within this network, Maria oversees several award-winning online and print publications, including Greek Travel Pages, GTP Headlines, and a range of data management services for tourism businesses. Additionally, the group provides travel arrangements through its IATA-accredited agency and airline representations as GSA. 
In addition to her entrepreneurial endeavors, Maria is a respected lobbyist and panel moderator in international tourism conferences. She is passionate about supporting the next generation of entrepreneurs and serves on evaluation committees for tourism-related startups. Maria is also an active mentor and regularly participates in innovation ecosystems. 
Maria's leadership is widely recognized in the tourism industry, and she sits on the board of directors for the Association of Greek Tourist Enterprises (SETE) and INSETE. She also serves as the Vice-President of the Hellenic Association of Airline Representatives (SAAE). Her past roles include board membership for ECTAA, Vice-President of HATTA, member of the Supervisory Board and Public Relations Officer of FedHATTA, and board membership of PETAGA. Maria also participates in the Sports Advisory Board of Athens College. 
Maria has completed her BSc in Business Administration, MSc in Marketing, and a certificate in Managerial Finance at LSE. She also completed the Program on Negotiation at Harvard Law School.