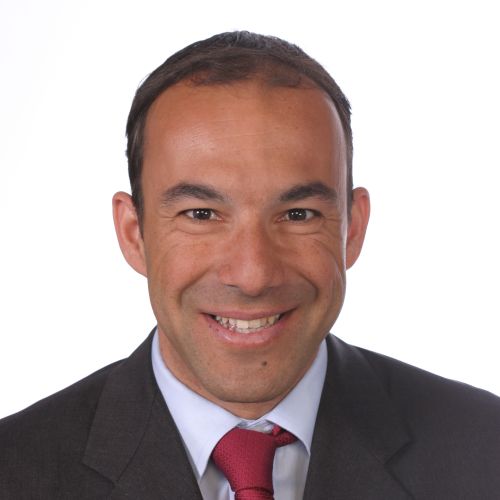 Marios 

Yiannas

 FIA
Director, Cronje & 

Yiannas

 Actuaries and Consultants Ltd
Marios Yiannas is a Founder and Director of Cronje & Yiannas Actuaries and Consultants Ltd and a Fellow of the Institute and Faculty of Actuaries of the United Kingdom. 
In his role at C.Y Actuaries, Marios advises pension funds, provident funds, and insurance companies on investment, design, funding and governance. He also advises corporate clients on mergers and acquisitions, reorganization, business planning, and human resource management. 
Marios' contribution has been instrumental in shaping the market for consulting services to IORPs in Cyprus as well as the market for group pension insurance contracts. He regularly delivers training on matters relevant to the pensions and insurance industries, as well as with regards to financial literacy and wellbeing.  
He has served on the Board of Directors of the Bank of Cyprus, chairing the Board's Human Resources & Remuneration Committee. He also chaired the Board of Directors of Eurolife.