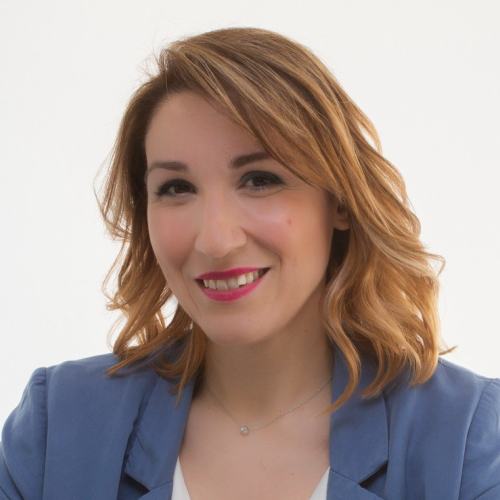 Nantia Bregianni
 Chief Business Officer, Export Credit Greece S.A.
Nantia Bregianni is a graduate of the Department of Management Science and Technology at the Athens University of Economics and Business and holds a Master's degree in Risk Management and Financial Engineering from Imperial College London. She has been awarded with the project management certificate (Project Management Professional, PMP), while since 2019 has coached a diverse universe of teams with the aim of maximizing their personal and professional potential.
Nantia has more than 14 years of working experience in the Banking and Consulting industry, holding senior positions and being involved in the execution of a number of strategic, transformation and regulatory projects. Additionally, she has significant experience in the development of business plan and mergers and acquisitions (M&A).