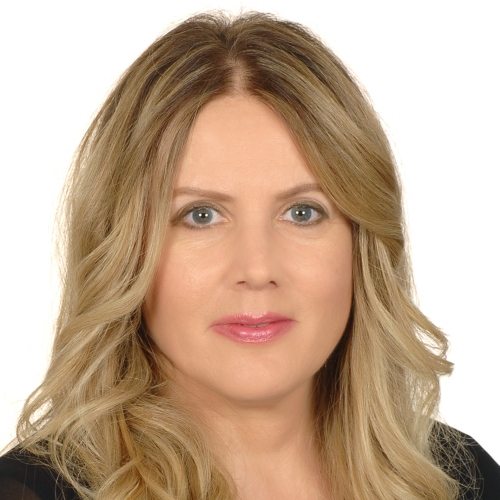 Nena Malliara
Journalist, Insider.gr
Nena Malliara is a journalist and covers the Banks and, overall, Financial sector for the financial site Insider.
Her career began in the newspaper "Ependytis" in 1993, where she dealt with bank reportage, which she has been continuously pursuing ever since. Later on, she worked for the newspaper "Imerisia" upon its establishment, introducing interbank market reportage, as well (Money Markets, F/X, Bonds), which did not exist in the Press up until then. Moreover, she has worked for the newspapers "Vima", "Kefalaio", "Eleftheros Tipos", "Naftemporiki", "Kyriakatiki Eleftherotypia", "Ethnos", "Isotimia", "Axia", "Symvoulos", "Metohos", "Exypno Hrima", "Ellada Simera".
In the digital press, she has worked for the financial sites Capital.gr (since it was founded), Euro2day.gr, Reporter.gr and for the news agency Telerate.
She has had long-term collaborations with the magazines; Forbes, "Kefalaio", "Oikonomikos Tahydromos", "Hrima", "Hrima & Agora", "Money & Life", while also working for the first ever solely financial TV channel GBC (Greek Business Channel), belonging in the team of journalists behind its content΄s creation.
She has studied Law (National Kapodistrian University, Athens), receiving also her professional license (Member of the Athens Bar Association). Additionally, she has studied Journalism (Ant1 MediaLab).
She speaks English and French.