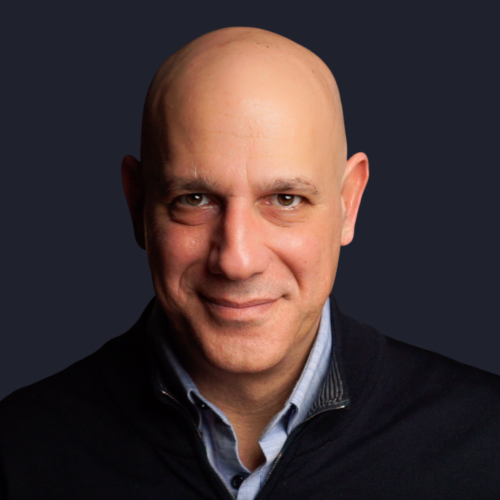 Panos
Mavridis
Journalist
Panos Mavridis is a journalist, a communications specialist, a political analyst & consultant, a international relations scientist, a social observer, and lately has been trying to be a …YouTuber (https://www.youtube.com/@panomavridis/featured). 
He has found new Deal, an opinion page (www.new-deal.gr), and Apertus Alveo Communications (www.apertusalveo.com), a small communication agency based in Athens.  
He studied at Panteion University, where he acquired a BA in Political Sciences & International Relations and an MA in International & European Studies, specializing in International Politics and Security. His thesis "March 1987: the Crisis between Greece & Turkey". 
For 30 years, he worked for television stations as a reporter, presenter, and editor-in-chief for radio stations and the press, and foremost columnist. 
During the last few years, he has acted as a public commentator on TV shows and as a communications specialist.