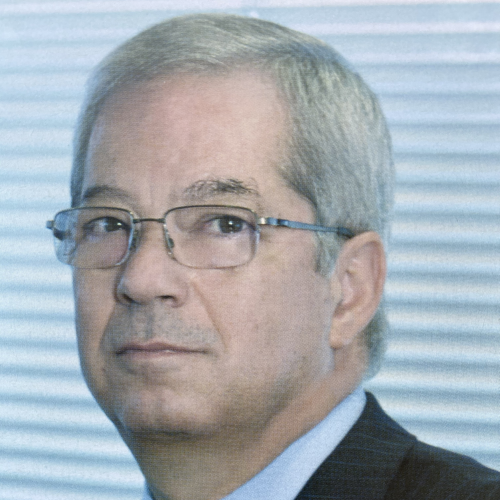 Triantafyllos E. Lysimachou
Piraeus Bank Insurance Advisor
Mr. Triantafyllos Lysimachou is the Piraeus Group Insurance Advisor and former General Manager of Insurance Business at Piraeus Bank Group from 2003. He is also Chairman of the Board of Directors of Piraeus Bank Insurance Agency SA, Member of the Board of AstroBank Cyprus Insurance Agency SA and Member of the Board of Atlantic Insurance Co. Ltd Cyprus.
During his career over the last 40 years, he has held several positions as Managing Director in Agrotiki Insurance, Astir Insurance, Metrolife General Insurance, in Ellinovretaniki Insurance as executive Member of the Board and for 15 years as Commercial and IT Senior Director in Ethniki (National) Insurance Co.
Moreover, for ten years he was a member of the Board of the Hellenic Association of Insurance Companies (EAEE) and Chairman of the Marine Committee.). He was General Secretary of the Greek Institute of Insurance Studies (EIAS), Member of the Nominating Committee of the International Union of Marine Insurance (IUMI) and Chairman of the Greek-Cypriot Life Insurance Marketing and Research Association (LIMRA).
His degree is in Mathematics from University of Athens with post-graduate studies in Operational Researches, Statistics and Computer Sciences from the University College London (UCL) and Univercite' de Paris VI.
He had been a lecturer in Metsovio National Technical University of Athens and in Athens Economics University.